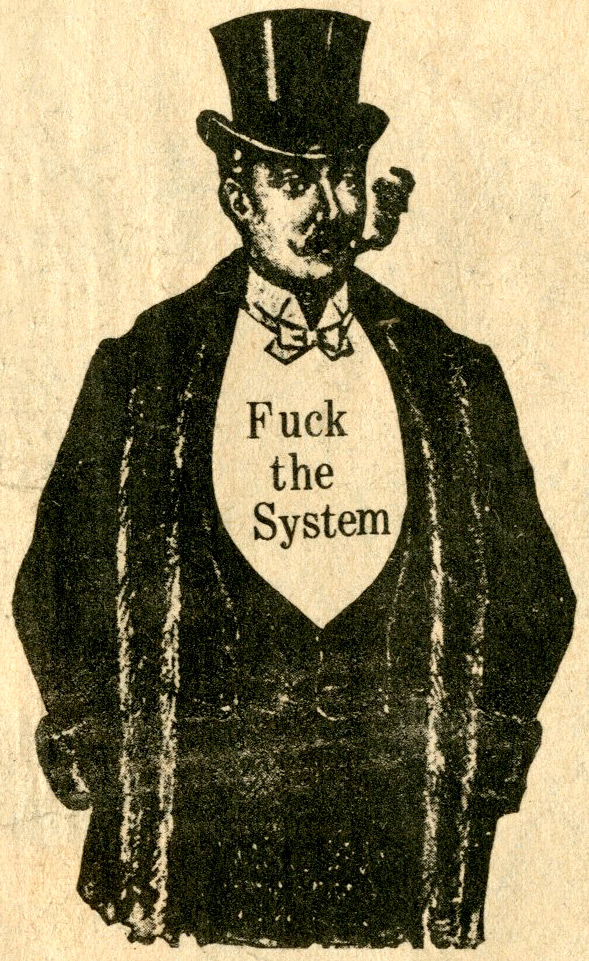 I remembered one interesting story.
One time we bought dedicated server, when we made out the order i specified partition layout in additional comment section (raid 1 + lvm), when i got access to the server i saw that OS have one partition on LVM spliced over both drives.
We wrote email, and asked to reinstall OS with specified layout. The hoster answered that OS installed automatically, if we need another layout, then we must pay additional 100$. After that i started to google about how i can reinstall OS remotely, i found few complicated solution, but did not used it.
Also i remembered that we have IP KVM, i logged in (it was HP KVM), found that i can connect ISO to virtual cd-drive, tried it, but without result.
While i tried to use virtual cd, i rebooted host few times, while it was rebooting i saw that they used boot on lan and have installed gPXE. Unfortunately i did not found debian installation in their net boot environment, but i have deal with gPXE before and remembered that i can boot anything what i want over network thru gPXE console. I found my old gPXE script, modify it to boot debian installer, and taadaaam!
%

 chainload http:

//

178.209.51.37

/

2013
I installed OS as i want and save money.
PS
It was interesting, when i started to install OS i observed that they reinstall OS with new partition layout. One part of first HDD was used for OS, another part and second HDD was used for LVM, idiots..